Some of Our Favorites!
OMG! The garden never ceases to amaze me!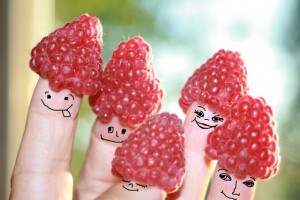 Looking back through these pictures bring so many good memories! The bees have revolutionized this place! We planted so many more flowers because of them, and they brought so much color into our lives (not to mention tree fruits & berries)! We put our favorites into calendars for 2013 – as many as we could cram in, although we could by no means get them ALL in there! They were a big hit! I especially like a calendar with big blocks in which to keep track of what was planted when – or what the weather was – or what was harvested. Very fun to look back through them in the years that follow, and useful, too!
Most of the pictures on this page were back in 2012. We have many more to add to it! You can see more on our pages about what is blooming when: Calendar of Blooms and throughout the website. Enjoy!
---
If you just absolutely *love* one of these photos and would like it individually printed and framed or made into a card, I would be glad to do so! Just contact me!
Happy gardening to one and thank you for all your support!
~Blythe