A Menagerie of Useful Plants and Things Handmade….
Start here…..
Attention Greenhouse Fans

:
We have made the difficult decision to discontinue being a Solexx greenhouse dealer. Please contact Adapt8, the manufacturer of Solexx, to find a distributor near you.
I still think Solexx is the best stuff ever for greenhouses, cold frames, outdoor living spaces, and more! I will continue writing about our greenhouse growing adventures.
Thank you so much for your past support of Barbolian Fields through your interest and purchase of Solexx greenhouse kits and materials! It is truly appreciated.
Garden Gallery Photos (click to see what is blooming when – or visit our Instagram page below)
Join us through the seasons in our backyard horticultural experiment!
The Latest News from the Ramble in the Brambles Blog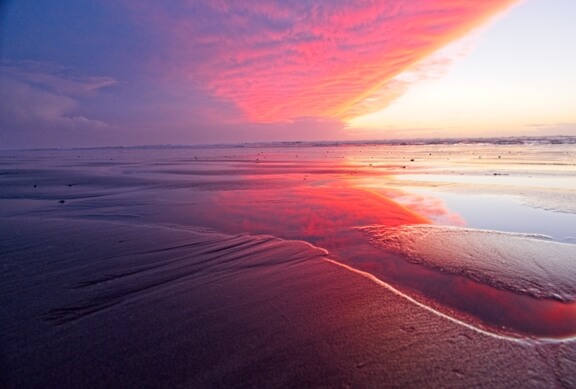 This is a heartfelt post about facing death and also new beginnings. This solstice is…
We hope you find our website entertaining, useful, inspiring, and full of thoughtful thoughts and other good things!
If you are feeling moved to do so, you can click the button below to give a donation.
Any donation, no matter how large or how small, is gratefully accepted and helps make this site possible.
Thank you so much!
---