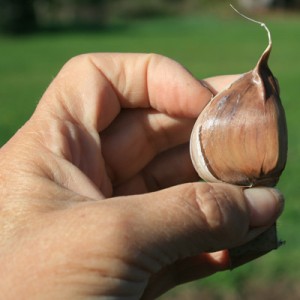 I will be adding to this page as I go – for now, it's a gathering of ideas, mostly taken from various blogposts. I thought this might be a good place to stash and organize some of these before I lose them!
Coming up, as I find time:
How to Plant Garlic
How to Harvest and Cure Garlic
Garlic Business
Favorite Herbs and Their Uses
Building Spiral Gardens
Trellis Ideas
Guilds: Plant Combinations that Work
Send me your ideas – and check back in! Thanks!