The Warre Hives are finished and out in the field, awaiting the bees!
Here is a video to show you how it's all put together (plus a little introductory harp music by yours truly – just can't resist!)

Want a closer look?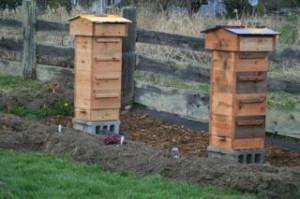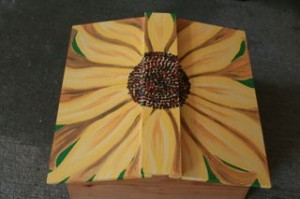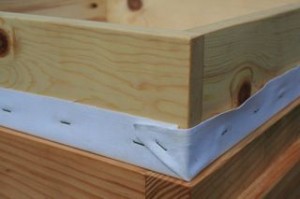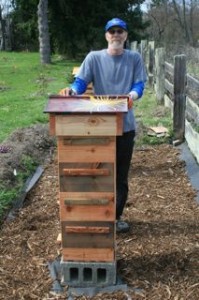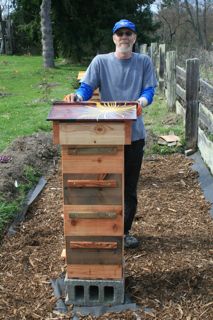 Advantages of the Warre Hive:
Simple system
Allows bees to do what they do naturally
Bees build from the top down
Bees adjust the size of the comb according to their own requirements
Easier for bees to keep warm during winter
Fewer problems with disease, mites, and varmints
Good ventilation
Is much like a tree
Bees like trees
Low cost
Low maintenance, "hands-off" philosophy
Lets the bees be bees and follow their natural instincts.
Here is a great link if you'd like to build one yourself or learn more about Abbe Emile Warre and the Warre beekeeping system.
Want us to build one for you? Questions? Contact us!